Welcome to Rohwer Elementary School
Announcements
Yearbook, Lunch changes, and much more
Power Up- 1:1 Information
Announcements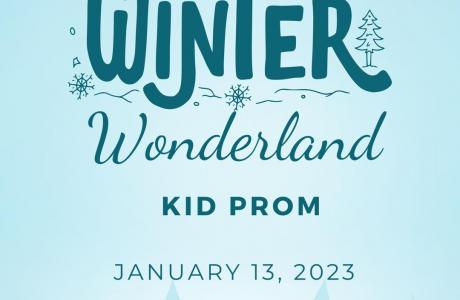 SAVE THE DATE!!! We are so happy to be adding a new social event to our school calendar this year!!! Our version of a daddy/daughter...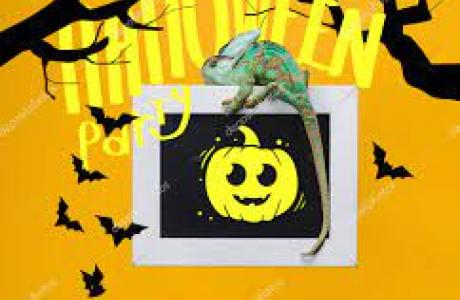 Halloween Party October 31 The Halloween Party Guidelines are attached as well as the Halloween Parade Route Map.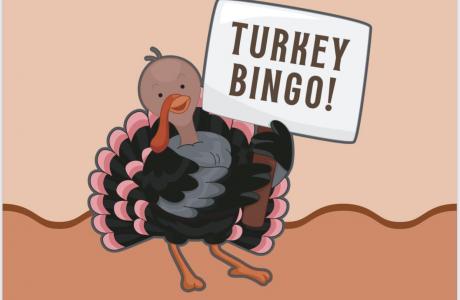 BINGO!!! Come join us for this fun and free event where a bingo can win you a turkey or a pie! This annual event is...
Mission Statement
Rohwer Elementary School guarantees a world-class education where each student demonstrates the social, emotional, and academic skills necessary for college and career success.  Our highly engaged staff ensures:
A safe, inclusive, and nurturing environment that cultivates integrity and responsible citizenship
Effective, innovative, and diverse practices that challenge and engage each student
Collaboration among the entire Rohwer Community leveraging our unique strengths.