Welcome to Rohwer Elementary School
Announcements
Yearbook, Lunch changes, and much more
Power Up- 1:1 Information
Announcements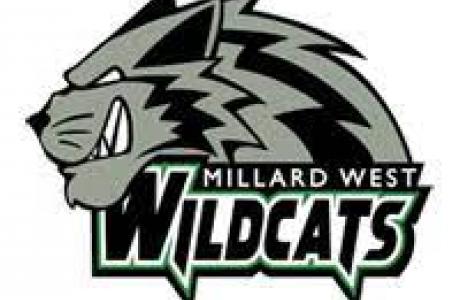 At all Millard West home sporting events, all elementary students must be accompanied by an adult to gain entrance into the event. They will also...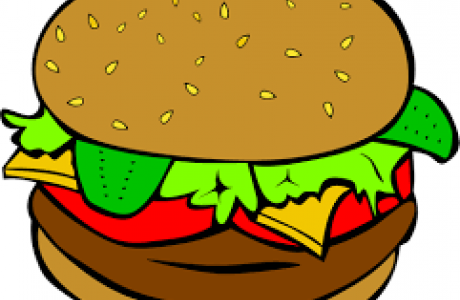 Friday (September 10, 2021) Lunch Change 1-Grilled Cheese 2-Chicken nugget (was the popcorn chicken bowl) 3-Crispy Chicken wrap
The lunch program is making some changes and starting tomorrow, 3 choices will be available for school lunch. The remainder of this week's choices are...
Mission Statement
The mission of Rohwer Elementary School is to guarantee a world-class education where each student develops and applies superior academic and life skills necessary to maximize individual excellence through:
A safe, respectful, inclusive, and nurturing environment fostering responsible citizenship.
Effective and diverse practices and opportunities that challenge and engage each student.
Collaboration among the entire Rohwer Community capitalizing on its unique strengths.