Welcome to Rohwer Elementary School
Announcements
Yearbook, Lunch changes, and much more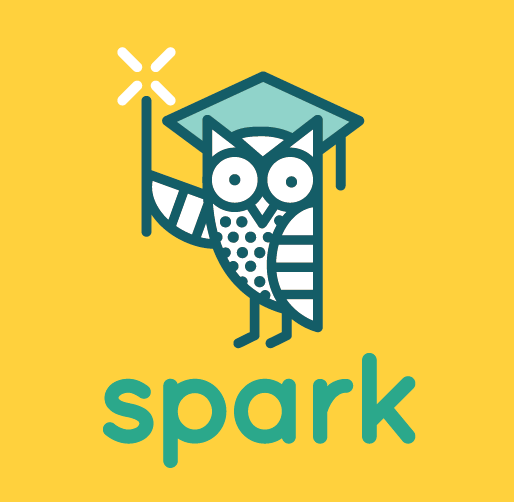 Power Up- 1:1 Information
Announcements
1. Turkey and Cheese Sandwich with goldfish crackers 2. Bagel Kidzable (Bagel/Yogurt/String Cheese/Jelly) If the weather cooperates, students will be eating outside for a "picnic"...
Mission Statement
Rohwer Elementary School guarantees a world-class education where each student demonstrates the social, emotional, and academic skills necessary for college and career success.  Our highly engaged staff ensures:
A safe, inclusive, and nurturing environment that cultivates integrity and responsible citizenship
Effective, innovative, and diverse practices that challenge and engage each student
Collaboration among the entire Rohwer Community leveraging our unique strengths.