Welcome to Rohwer Elementary School
Announcements
Rohwer School Announcements
Power Up- 1:1 Information
Announcements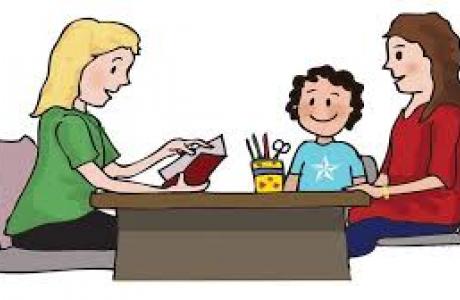 Parent/Teacher Conferences will be held on October 12th, 13th, and 14th. Rohwer utilizes Pick-A-Time to schedule conferences. There are directions included below in this newsletter...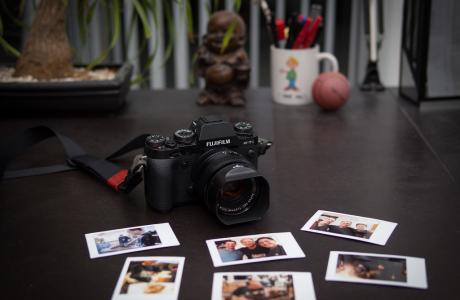 Picture Day! Rohwer picture day is Thursday, September 3. This year you have two options. Pay online or through the envelopes. Below is information if...
Mission Statement
The mission of Rohwer Elementary School is to guarantee a world-class education where each student develops and applies superior academic and life skills necessary to maximize individual excellence through:
A safe, respectful, inclusive, and nurturing environment fostering responsible citizenship.
Effective and diverse practices and opportunities that challenge and engage each student.
Collaboration among the entire Rohwer Community capitalizing on its unique strengths.