Welcome to Rohwer Elementary School
Announcements
Yearbook, Lunch changes, and much more
Power Up- 1:1 Information
Announcements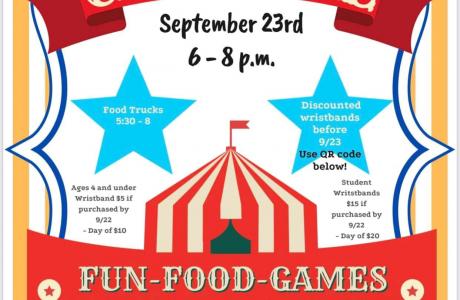 Rohwer's Carnival Friday, September 23 5:30-8 Purchase tickets in Advance or at the door Food and games for all.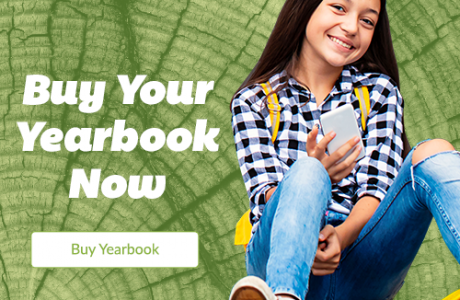 Buy your yearbooks online https://tr5.treering.com/create-account/1016541875424469 Order by September 30 and get 10% off your yearbook.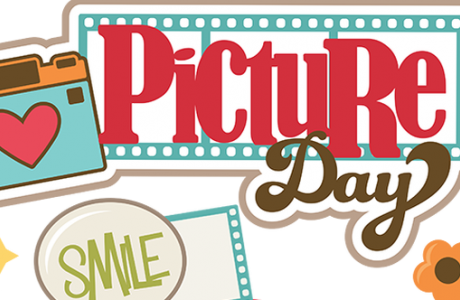 Picture Day at Rohwer is next Wednesday, September 29. We are scheduled to take pictures in the morning. All students will have their pictures taken...
Mission Statement
The mission of Rohwer Elementary School is to guarantee a world-class education where each student develops and applies superior academic and life skills necessary to maximize individual excellence through:
A safe, respectful, inclusive, and nurturing environment fostering responsible citizenship.
Effective and diverse practices and opportunities that challenge and engage each student.
Collaboration among the entire Rohwer Community capitalizing on its unique strengths.