Welcome to Rohwer Elementary School
Announcements
Rohwer School Announcements
Power Up- 1:1 Information
Announcements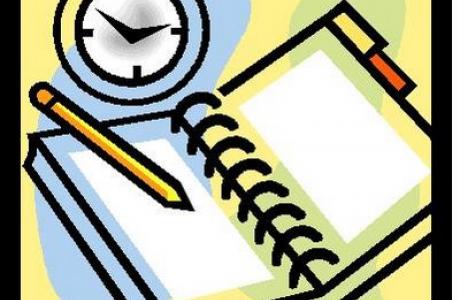 First Week of School Schedule: Monday, August 10th for students with last name A-F. (8:30 - 3:45) Tuesday, August 11th for students with last name...
All existing Rohwer families must update their student registration information every school year. If you have not updated your information for the 2020-2021 school year...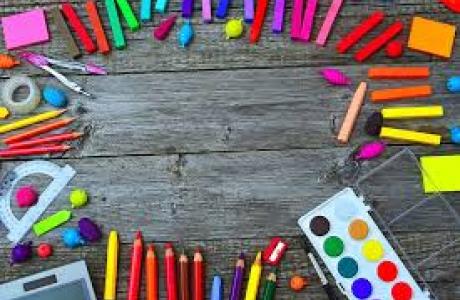 Here is the school supply list for the 2020-2021 school year. Click here to access the list.
Mission Statement
The mission of Rohwer Elementary School is to guarantee a world-class education where each student develops and applies superior academic and life skills necessary to maximize individual excellence through:
A safe, respectful, inclusive, and nurturing environment fostering responsible citizenship.
Effective and diverse practices and opportunities that challenge and engage each student.
Collaboration among the entire Rohwer Community capitalizing on its unique strengths.