Welcome to Rohwer Elementary School
Announcements
Yearbook, Lunch changes, and much more
Power Up- 1:1 Information
Announcements
Rohwer office summer hours: May 24 to June 11 Most weekdays 9 am - 3 pm Please call to confirm we are in the office/402-715-6225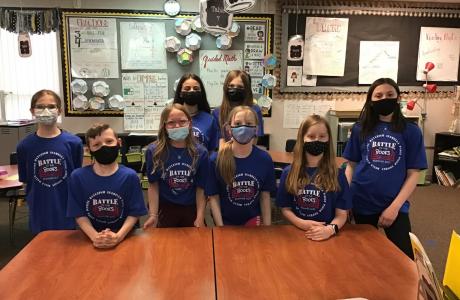 Battle of the Books Last Thursday, we have two teams of 4th and 5th graders who competed in Battle of the Books. These two teams...
Mission Statement
The mission of Rohwer Elementary School is to guarantee a world-class education where each student develops and applies superior academic and life skills necessary to maximize individual excellence through:
A safe, respectful, inclusive, and nurturing environment fostering responsible citizenship.
Effective and diverse practices and opportunities that challenge and engage each student.
Collaboration among the entire Rohwer Community capitalizing on its unique strengths.