Welcome to Rohwer Elementary School
Announcements
Yearbook, Lunch changes, and much more
Power Up- 1:1 Information
Announcements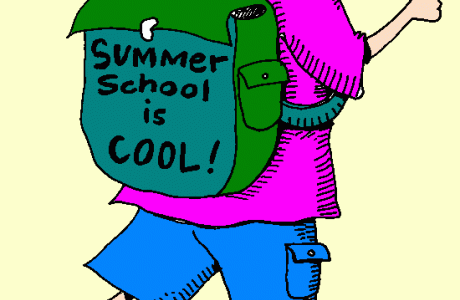 Summer School Summer School Information will be coming home in Friday Folders today. You can access information online as well through this link: https://www.mpsomaha.org/departments/curriculum/summer-school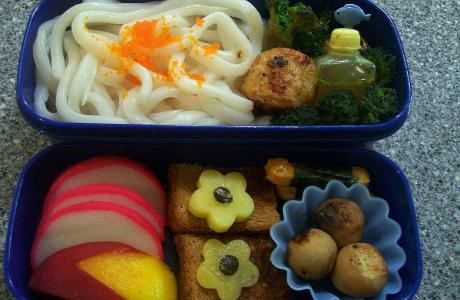 Lunch Changes For Thursday, Jan. 28 The cafeteria has to make some lunch changes to tomorrow's menu. Please see the new options below. A: Fruit...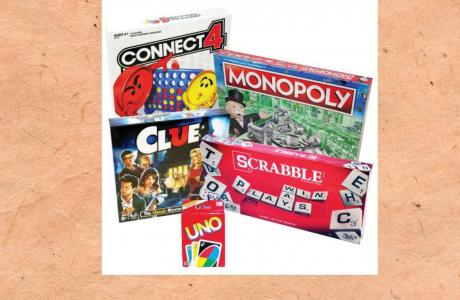 One School, One Book Clue #2 Here is clue #2. Does anyone have a guess on what the book might be?
Mission Statement
The mission of Rohwer Elementary School is to guarantee a world-class education where each student develops and applies superior academic and life skills necessary to maximize individual excellence through:
A safe, respectful, inclusive, and nurturing environment fostering responsible citizenship.
Effective and diverse practices and opportunities that challenge and engage each student.
Collaboration among the entire Rohwer Community capitalizing on its unique strengths.