Welcome to Rohwer Elementary School
Announcements
Yearbook, Lunch changes, and much more
Power Up- 1:1 Information
Announcements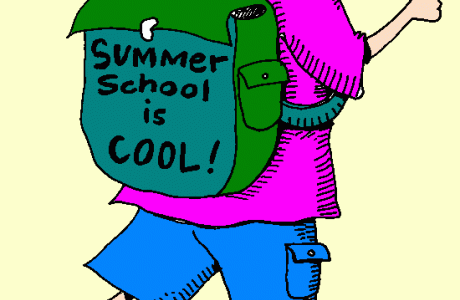 Summer School Summer School Information will be coming home in Friday Folders today. You can access information online as well through this link: https://www.mpsomaha.org/departments/curriculum/summer-school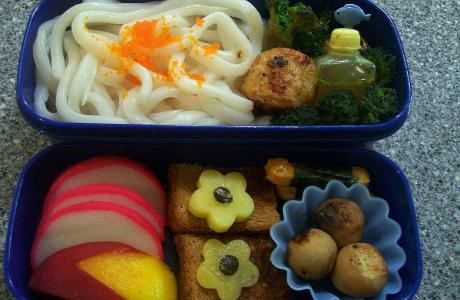 Lunch Changes For Thursday, Jan. 28 The cafeteria has to make some lunch changes to tomorrow's menu. Please see the new options below. A: Fruit...
If you forgot your iPad at home and your child needs access to SeeSaw and Google Classroom, the video below shows how to do access...
Mission Statement
The mission of Rohwer Elementary School is to guarantee a world-class education where each student develops and applies superior academic and life skills necessary to maximize individual excellence through:
A safe, respectful, inclusive, and nurturing environment fostering responsible citizenship.
Effective and diverse practices and opportunities that challenge and engage each student.
Collaboration among the entire Rohwer Community capitalizing on its unique strengths.