Welcome to Rohwer Elementary School
Announcements
Yearbook, Lunch changes, and much more
Power Up- 1:1 Information
Announcements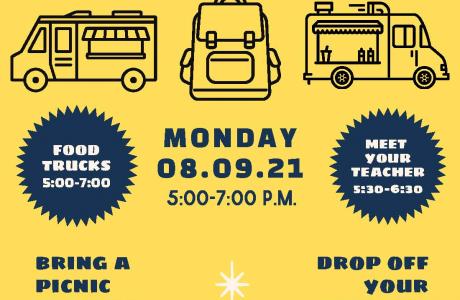 Our Back To School Night is on Monday, August 9th. Classrooms will be open from 5:30 - 6:30. Please see the attached flyer for additional...
Rohwer office summer hours: May 24 to June 11 Most weekdays 9 am - 3 pm Please call to confirm we are in the office/402-715-6225
Mission Statement
The mission of Rohwer Elementary School is to guarantee a world-class education where each student develops and applies superior academic and life skills necessary to maximize individual excellence through:
A safe, respectful, inclusive, and nurturing environment fostering responsible citizenship.
Effective and diverse practices and opportunities that challenge and engage each student.
Collaboration among the entire Rohwer Community capitalizing on its unique strengths.