Welcome to Rohwer Elementary School
Announcements
Rohwer School Announcements
Power Up- 1:1 Information
Announcements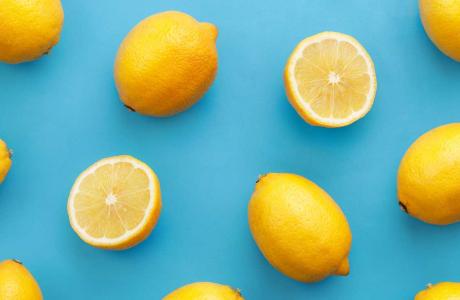 One School, One Book Clue #1 It is that time of year again. Can you guess the One School, One Book by the clues that...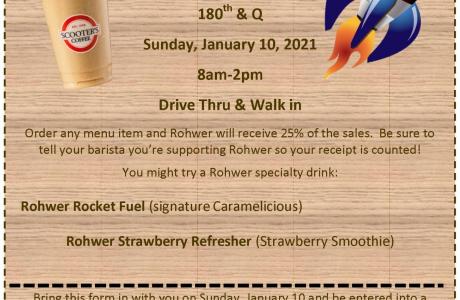 Rohwer Scooters Spirit Day!! Sunday, January 10 8am- 2pm Scooters at 180th and Q Tell your barista that you are supporting Rohwer and 25% will...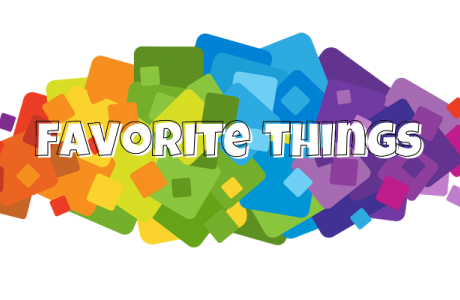 Here is the link for the teacher's favorite things. https://docs.google.com/spreadsheets/d/12Zwl0m7a0Nff9F5f4YWps4qOpJH1AQ269hWZD8CF45U/edit?usp=sharing
Mission Statement
The mission of Rohwer Elementary School is to guarantee a world-class education where each student develops and applies superior academic and life skills necessary to maximize individual excellence through:
A safe, respectful, inclusive, and nurturing environment fostering responsible citizenship.
Effective and diverse practices and opportunities that challenge and engage each student.
Collaboration among the entire Rohwer Community capitalizing on its unique strengths.