Dear Rohwer Families,
On behalf of the entire PTO board, welcome to our 2020-2021 school year! I hope that all of our new and returning Rocket families are ready for another incredible year together! For those of you who don't know, we are a volunteer organization made up of parents, teachers, administrators, and support staff.  Our PTO works hard to help make each school year the best for our students and staff.
Time, treasure or talent – we've all got something to give! The Rohwer PTO sponsors many activities and events throughout the school year like Turkey Bingo, dancing classrooms, holiday parties, staff luncheons, fields trips, and so much more.  These experiences are only possible because of our incredible parent volunteers. We look forward to working with all parents - no matter how much time you have to spare! Many tasks can even be done from the comforts of your own home.  The easiest way to get involved is to fill out the PTO volunteer form here.  Every extra hand helps!
Our PTO meets every other month on Thursday evening to discuss events, share committee updates, and ideas.  Our meetings are a wonderful way to find out what is happening at our school from the PTO's perspective, a terrific way for parents to get involved, and an opportunity to meet other parents.  We have some exciting events planned for this school year, so be sure to check out the PTO calendar.
Don't forget to follow us on Facebook @ https://www.facebook.com/RohwerPTO/.  Thanks in advance for your support and help this school year!
PTO Presidents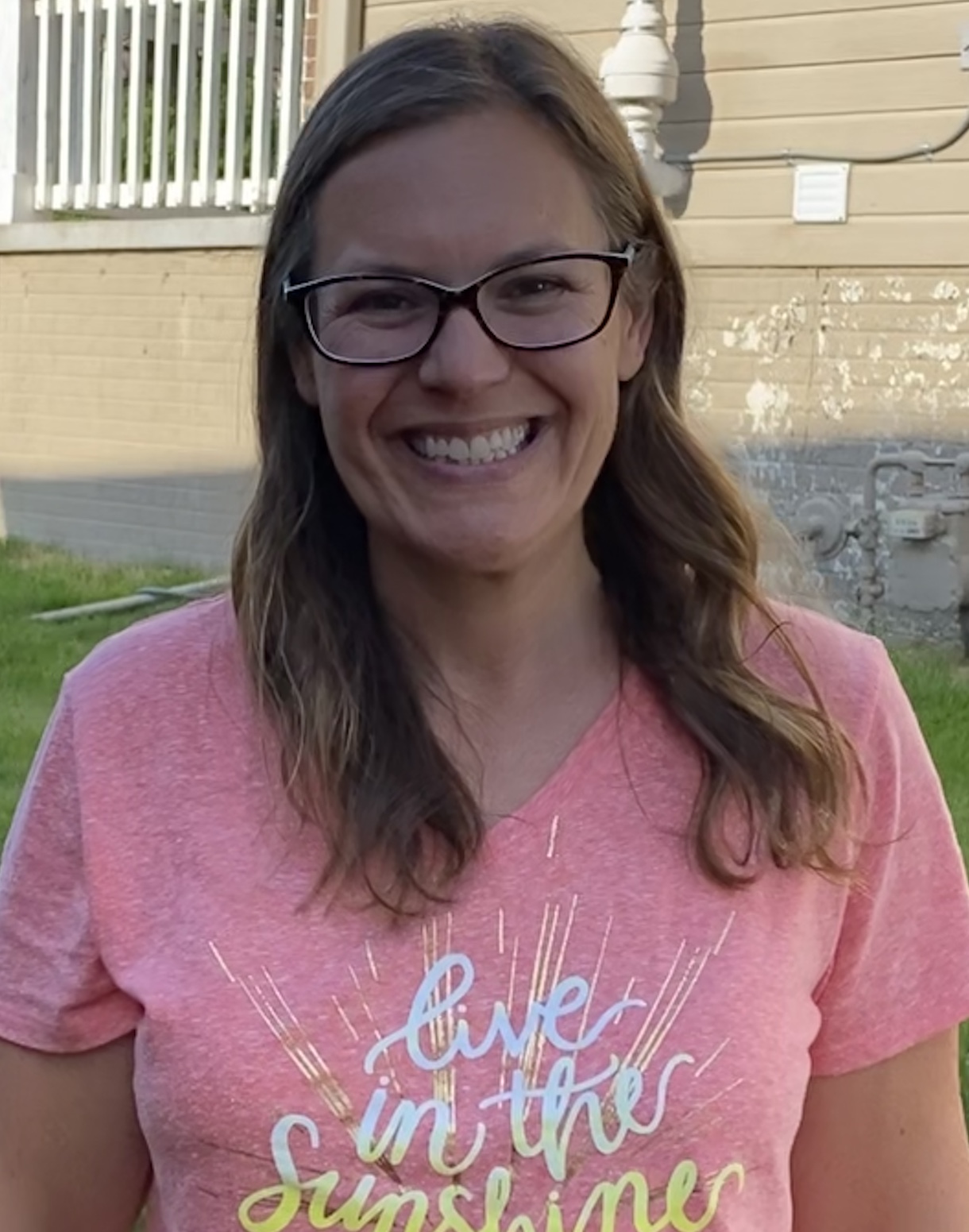 Welcome, Rohwer Families! My name is Courtneay Saylan. I am so excited for the opportunity this year to help lead the Rohwer PTO with Jenna. Our family moved to Omaha about 7 years ago and never looked back. We have three children.  Abigael will be in 2nd grade, and Fletcher will be in 1st grade this year.  Our youngest will be attending pre-k at Reagan Elementary and is very excited to finally go to a "big kid" school. I have truly valued my time on our PTO so far. It has helped me learn more about the school, build relationships with the staff, and form many new friendships along the way. You are going to love our Rohwer community! Feel free to email me with any comments, questions, or concerns. I hope to see you at our next Rohwer event or meeting!
Contact Us
We welcome your suggestions, ideas encouragement and comments. Please feel free to contact us anytime.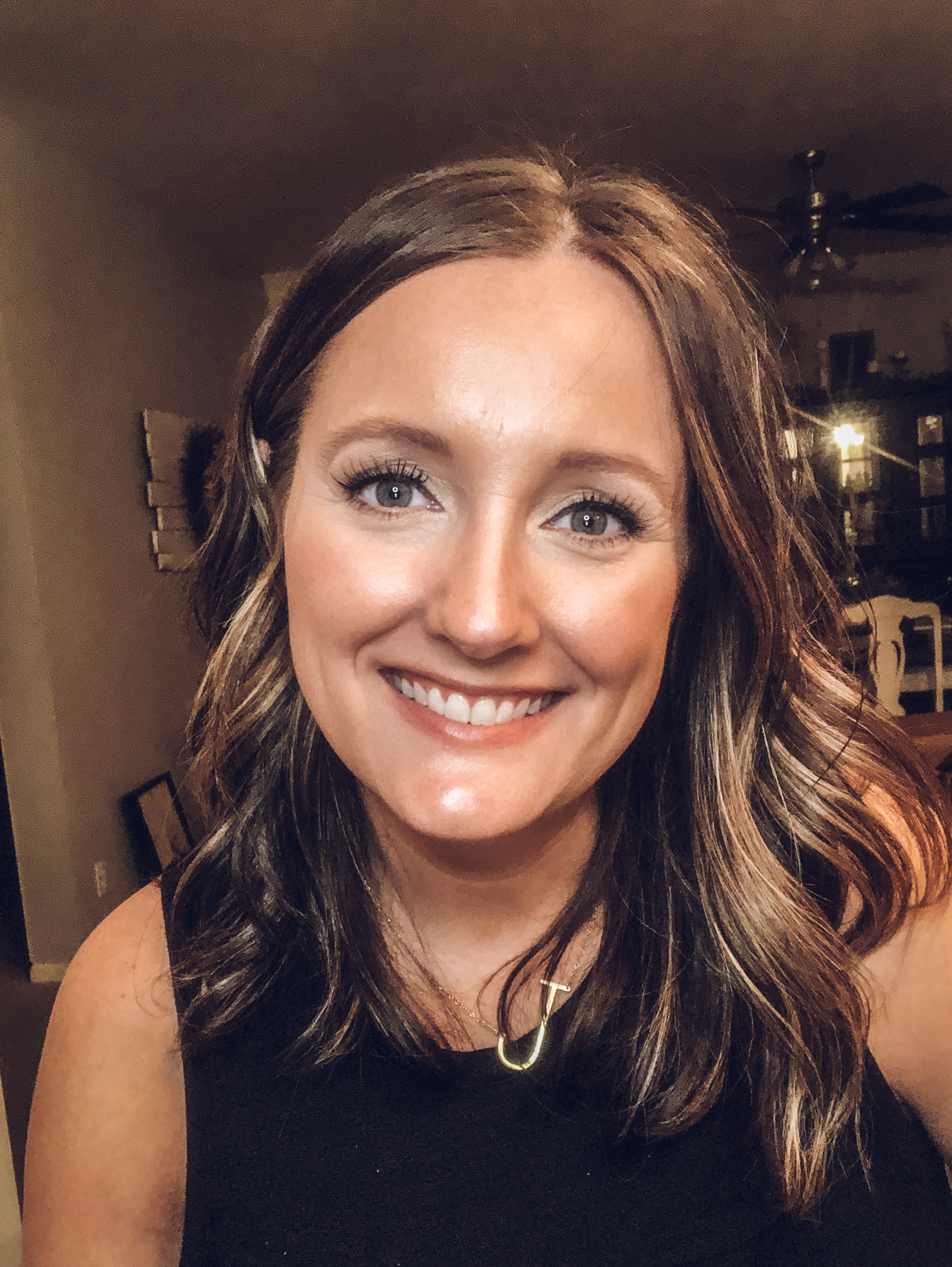 Hello, Rohwer families!  I'm Jenna Bechtold.   My family and I moved to Omaha 2 years ago and we are so happy we did.   I have an 11 year old daughter who will be attending Russel Middle School and I have two boys 9 and 6 both will be at Rohwer.   Rohwer has been so welcoming and the PTO has been a great place to meet amazing friends.   My experience with all the teachers and staff have been wonderful.  I truly feel blessed to be apart of the Rohwer family. 
0
PTO Contact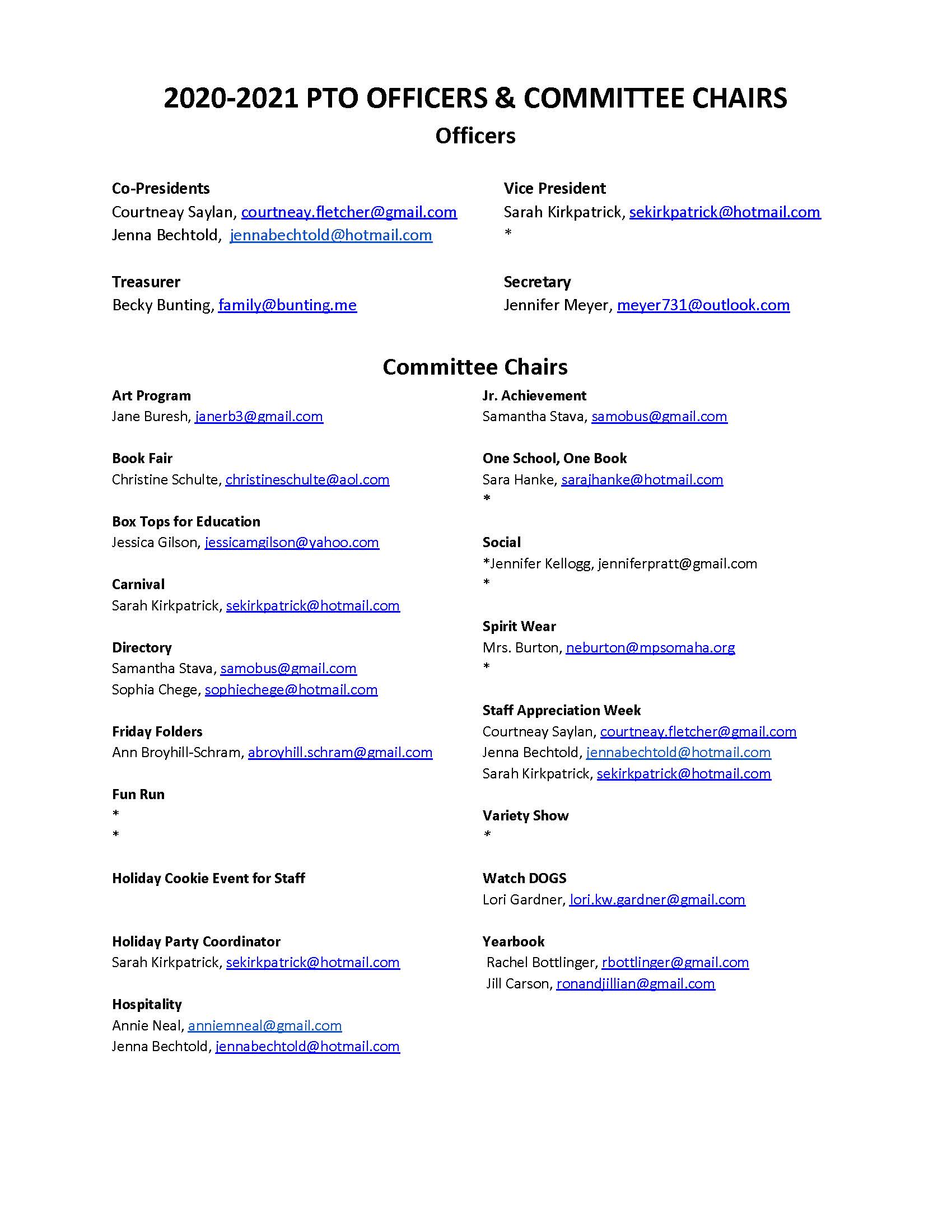 1dReIDXwPKyL9XAJTWFBOtawpG7s5J8Um
0
Meeting Minutes
Here are the monthly meeting minutes from the PTO meetings.
0
Calendar of Events
August
Tuesday 8/4 New Family Social 6:30 Q&A via Zoom
Thursday 8/6 Virtual Open House TBD
Friday 8/14 Back to School Breakfast for Staff 7:45am
September 
Thursday 9/10 PTO Meeting @ 6:30 
Friday 9/25 Carnival 6:00-8:00pm (Food trucks start @ 5:30)  
October
10/12-10/13 Marco's Pizza Event
Tuesday 10/13 PTO Conference Dinner (3:45-7:30)
October 10/14-10/16 Fall Break
Friday 10/30 Halloween Room Parties & parade (TBD)
November
Friday 4/6 or 4/13 Turkey Bingo 
TBD Book Fair (combined with Turkey Bingo)
Thursday 11/12 PTO Meeting @ 6:30
December
Wednesday 12/16 Holiday Cookie Event for Staff @ 2:30
January
Thursday 1/14 PTO Meeting @ 6:30 
TBD Family Event TBD (Social Committee) 
February
Monday, 2/8. Zio's Night @4-8pm
Tuesday 2/9 Conference dinner (3:45-7:30) & Variety show auditions (5:30)
Tuesday 2/9 Valentine's Day Parties (teacher-led)
Wednesday 2/10 Runza Night (178th and Center) @ 4-8pm
2/10-2/15 Break for students 
March
3/1-3/5 Staff Appreciation Week
Thursday 3/4 PTO Meeting @ 6:30 (1st week due to nightly events)
Tuesday 3/9 Rehearsal Night for Variety Show (6:00-8:30)
Thursday 3/11 Student Performance Variety Show (2:00-3:30)
Thursday 3/11 Variety Show Performance (6:30-8:30)
Thursday 3/18 One School One Book
April 
4/5-4/9 Spring Break
Wednesday 4/21 Administrative Professionals Week/Day 
Wednesday 4/28 Fun Run Kickoff (Wild West theme)
May
Wednesday 5/5 Fun Run
TBD Kindergarten Round-Up
Thursday 5/13 PTO Meeting @ 6:30
5/17-5/21 National Educational Bosses' Week 
0
PTO Reimbursement Form
If you need reimbursement from the PTO, please fill out the form and turn into the box in the front office.
0
Supporting Rohwer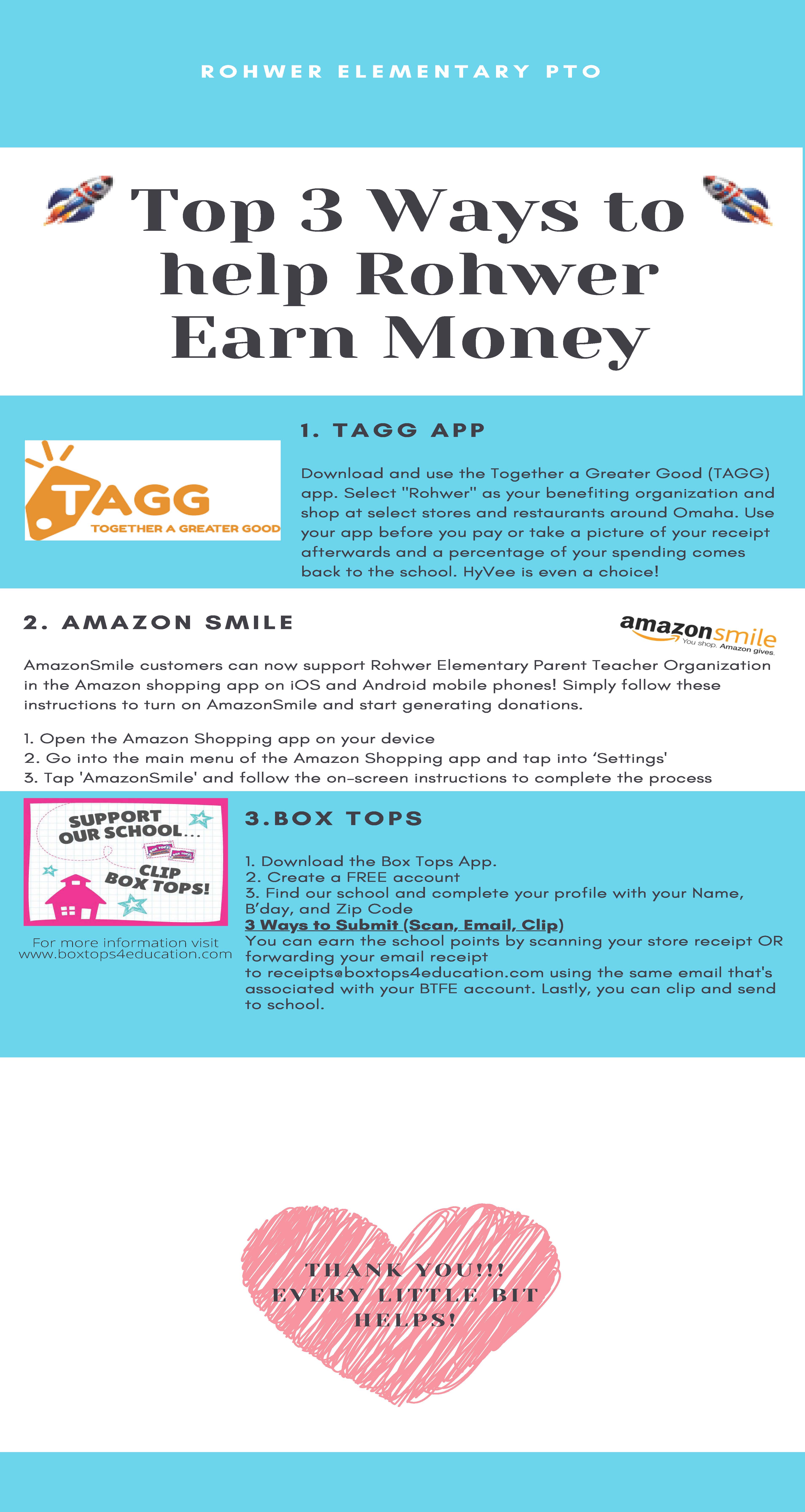 0